Southern Resident Soapery offers botanically based body care products inspired by the Northwest Region.

Our products hope to blend exta activism, without the extra labor, into your everyday routine!

Thanks for your support
We intend to bring you...
Connection through Routine

Crafted with purpose, our formulations feature botanicals from the region. Our body-care classics offer you an oppurtunity for connection-to-place in your self care routines.

Local Focus

We prioritize local. Our products feature responsibly wildcrafted or consciously grown ingredients whenever possible. We look to work with local suppliers or stewards and build connections.

Extra Impact!

We are expirimenting with what responsible, regenerative capitalism can look in our small business and for all the people and wildlife that call the Puget Sound Region home.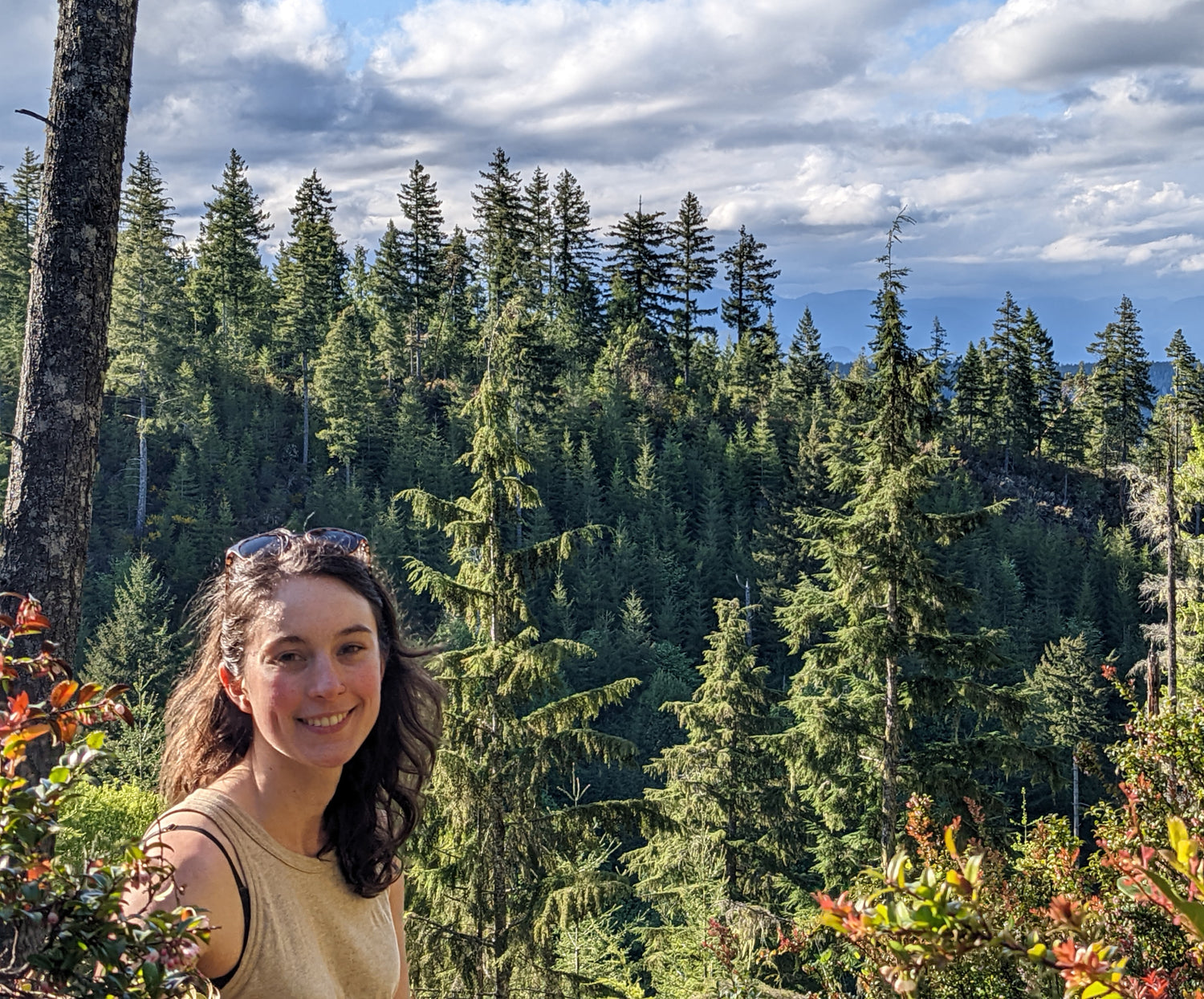 Director
Southern Resident Soapery opened for business in early 2022. Running out of her home studio, Courtney is guiding the venture to be both fun and practical while generating awareness, support, and capital for the Southern Resident Killer Whale population and associated species. Courtney believes engaged, responsive business owners can make excellent advocates for their human & non-human community.